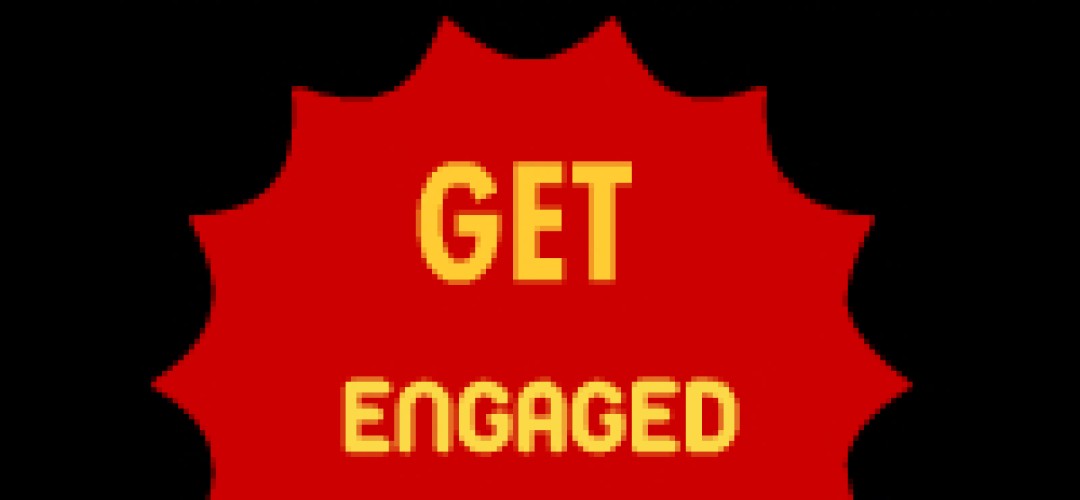 Frederick Douglass, after going from slavery to freedom, to relishing the utopia of "emancipation" after the Civil War, fell back into despair by 1883. The South had put in place the Jim Crow "Separate but Equal" laws that took away 14th amendment protections of all Americans of African descent,
Stated this;
"In a composite nation like ours, made up of almost every variety of the human family, there should be, as before the law, no rich, no poor, no high, no low, no black, no white, but one country, one citizenship, equal rights and a common destiny for all.
A government that cannot or does not protect the humblest citizen in his right to life, liberty and the pursuit of happiness should be reformed or overthrown without delay."
Here in 2014 sadly we find ourselves in a situation eerily similar to those that existed back in 1883 with the economic divide getting wider and the poorest in the society coming under attack from all sides. The gutting of the voting rights laws, the mass incarceration of our young citizens, and the unemployment in our community is double the national average and has been this way for over a generation. During this generation of economic stagnation the African American community has lost 40% of its wealth.
Under these circumstances it's hard to make the argument that the government is protecting that community's "right to life, liberty and the pursuit of happiness."